Steel land rollers made to order, deal direct with the manufacturer.

1067mm (42") roller drums with 20mm or 25mm Wall thickness.

Strong RHS Frame construction.

Hydraulic Latching, Folding & Unfolding from within tractor cab.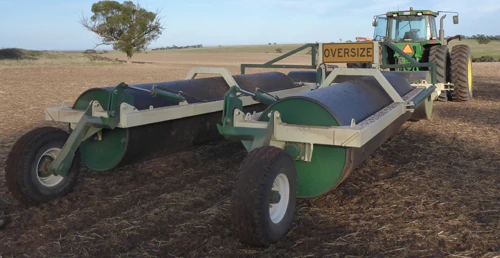 Narrow transport width.

Pivoting centre wheels to follow road camber.

Floating A-Bar ensuring smooth operation and consistent ground pressure.

Heavy duty 18ply Tyres and 6 tonne Axles, 3.5 tonne stub Axles.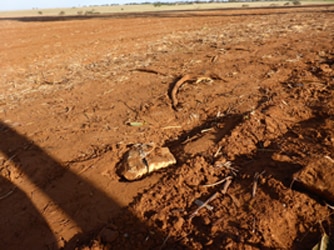 Flattenground to improve seed to soil contact.

Push down and break up rocks.

Allowing you to reap lower with confidence.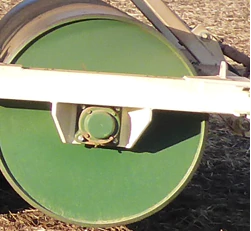 Heavy duty 3" double row roller drum bearings.

Double taper locked Drum Shaft